Good morning!
Undoubtedly there are many studies surrounding this topic. Today, I'd like to share my thoughts on it, a simple analogy you could say.
This morning I was praying and I asked God to forgive me for not caring enough about my body, which is His temple.
"Do you not know that your body is a temple of the Holy Spirit …"

1 Corinthians 6:19
I had a really really bad flare of bursitis this week and found out tomatoes can add to the issue. But I love tomatoes!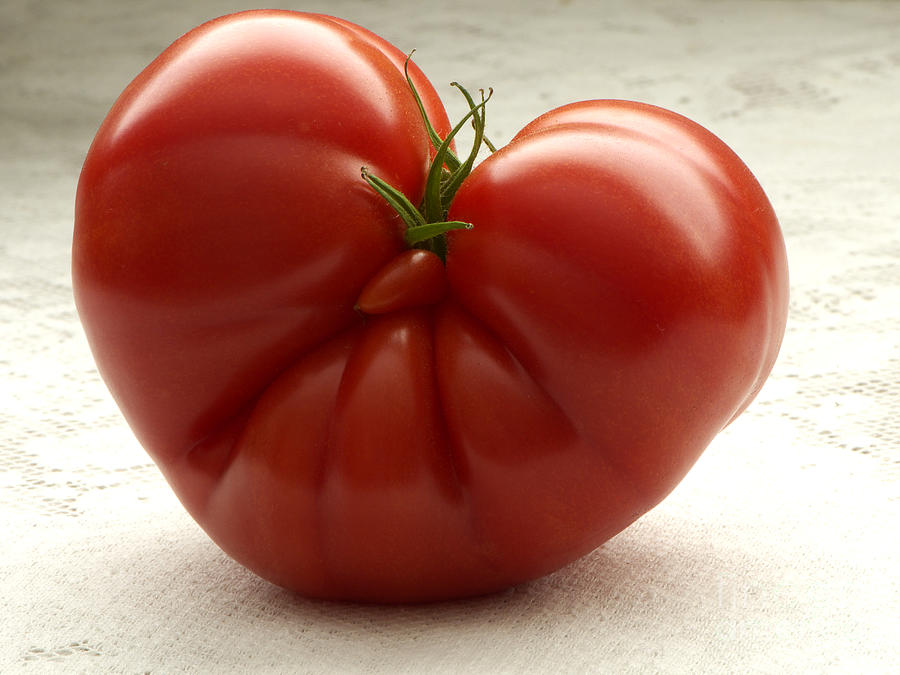 Who loves that uncomfortable bloated feeling after eating too much junk food? Sure, it's delicious while it's going down, but after filling up on those apple pies you are usually left with that miserable feeling of regret.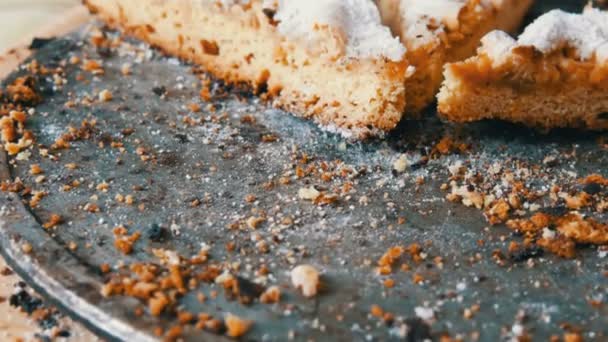 Here are others things I experience when I'm eating these types of foods…
Reduced clarity of thought
Decreased energy
Altered attitude, which can affect my work ethics
Inability to make good decisions
I was thinking this morning about how much I should be aware of what's going into this temple of mine, and my husband's as well!
Just as our mouths can become gates through which we allow unhealthy foods to enter our bodies, negative junk can enter our hearts, minds, and spirits through our eyes and ears if we let them. In the same way that unhealthy foods attacks our body, ungodly sights and sounds can and will do damage to our soul.
So, is that the only reason we shouldn't allow junk to enter our body or our minds? No, it's because THAT is where God lives! Jesus said that the kingdom of God is within us.
"Or do you not know that your body is a temple of the Holy Spirit within you, whom you have from God? You are not your own; you were bought at a price. Therefore glorify God with your body."

‭‭1 Corinthians‬ ‭6:19‬ ‭ESV‬‬
Jesus also referred to Himself as a temple.
"Jesus answered them, "Destroy this temple, and in three days I will raise it up.""

‭‭John‬ ‭2:19‬ ‭ESV‬‬
We are so incredibly precious to God. His ways and statutes are only for our good. Everything the Lord commands is out of pure love for His children. So we need to understand that God's holy standards can and ought to be trusted and obeyed.
Jesus became the precious offering for all of our sins, past, present, and future! He paid for all of our moral and spiritual debts. If and when we fully understand and accept this truth, we will begin to look at our bodies and our souls differently and we will NEVER be the same. We will strive to become healthier both physically and spiritually.
If we have Christ as our King, then He lives within us and we become the temples of the Holy Spirit. Awesome! right?
"Being then God's offspring, we ought not to think that the divine being is like gold or silver or stone, an image formed by the art and imagination of man. The times of ignorance God overlooked, but now he commands all people everywhere to repent, because he has fixed a day on which he will judge the world in righteousness by a man whom he has appointed; and of this he has given assurance to all by raising him from the dead."

Acts 17:29–31
God deserves our trust. He is our never failing Father who lives with and IN us!